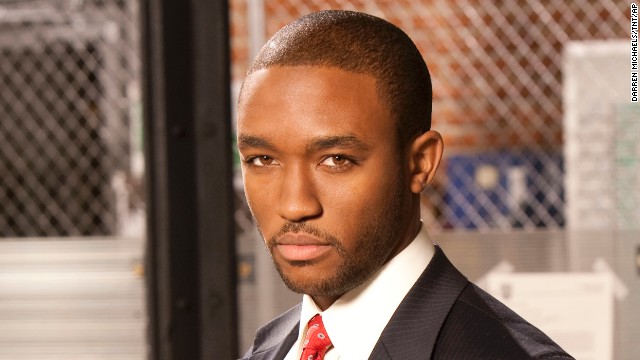 Lol.. Cant help but laugh at
E! Online's
report on the late Hollywood star, Lee Thompson Young because I never knew 'Yoruba' was a religion. I must really be in another planet not to have known before now!
Hehehe.
29 year old Lee Thompson Young was found dead in his apartment on Monday August 19, 2013. There are indications that he was depressed and committed suicide. What struck me most about the report was the manner in which
E!
analyzed events prior to his death. The online media reported that:
those close to Young noticed things "really changed" a few years ago when he began practicing Yorùbá, an Africa-based religion which has a saying, "iku ya j'esin", meaning "death is preferable to ignominy." Some have questioned whether this means that suicide is an acceptable way to preserve personal or family honor in the face of public shame.

However, Yorùbá culture icon and Chief Priest of Osogbo, Araba Ifayemi Osundagbonu Elebuibon, told the
National Mirror
earlier this year that the religion "[does] not support suicide. Their belief is that if somebody commits suicide, they will be punished in the hereafter."

The Famous Jett Jackson star "took [his religion] to the next level and started wearing white all of the time," says a source, adding, "This religion was everything to him." Although he reportedly took a break from practicing Yorùbá, he recently returned to the religion. Just before his death, he visited a small village in Africa for something reportedly related to the religion.
Just got myself a new job right now........to find out more about this 'Yoruba religion' of a thing
. lol.